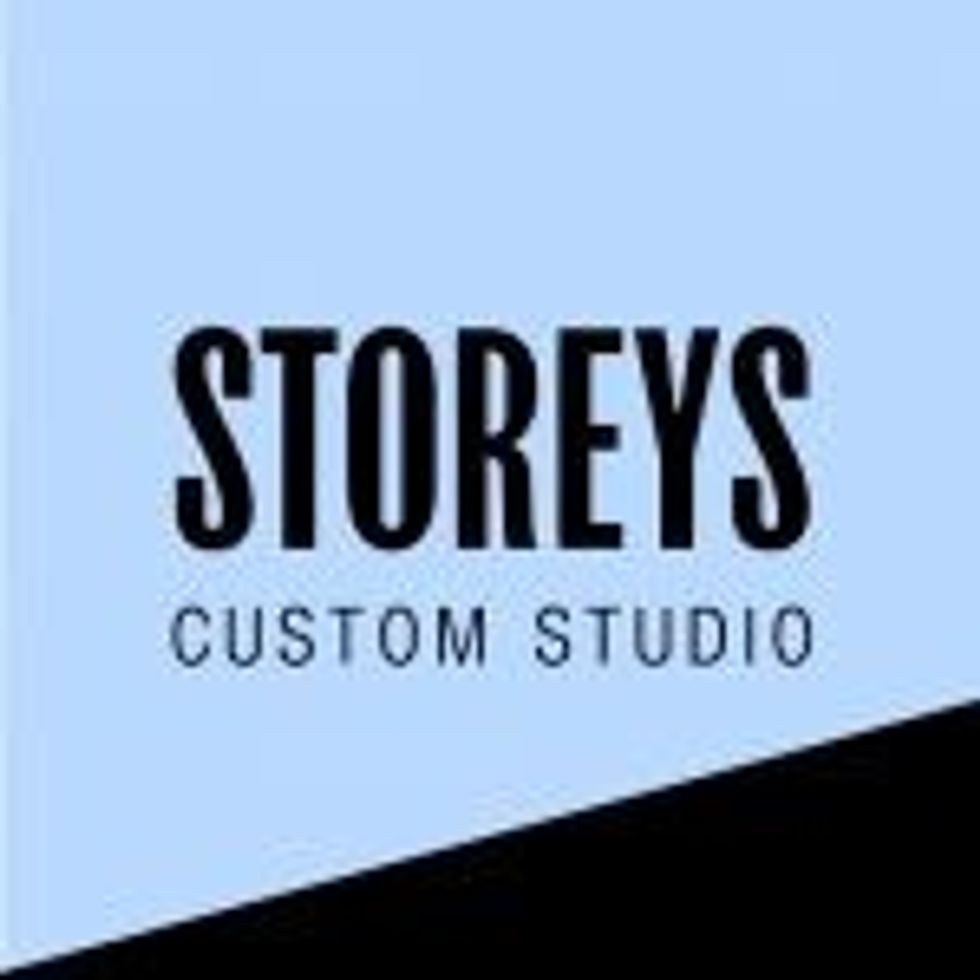 Written by
STOREY'S Custom Studio
After a few years of unprecedented bustle, Vancouver Island homebuyers can finally breathe a sigh of relief as they prepare to enter a much more balanced market this fall.
Summer ended slowly, with sales down for all property types. According to the Canadian Real Estate Association (CREA), August condo and single-family home sales were down 33% from the same period last year. Meanwhile, townhouse sales fell 43% compared to August 2021.
Inventory, on the other hand, rose 153% from the same month last year. These cooler market conditions have given homebuyers more time to consider their options and ultimately more leeway to negotiate with the supply side.
But prices have remained high despite this influx of inventory, according to Christine Ryan, sales manager at Sotheby's International Realty Canada. Compared to this time last year, overall prices are up 15.8% in Victoria and 18% elsewhere on the island.
READ: Just-listed $2.8 million Kelowna Home has been recognized for its Tuscan flair
Although things have calmed down recently, it's important to remember that selling in this type of market is not impossible – those looking to sell just need to be a little more patient when listing their property.
Working with the right real estate agent can help make your listing stand out from the crowd.
"From a real estate selling perspective, it's important that sellers work with a brokerage firm that can market the listing to make it as attractive as possible," says Ryan.
While sales are below the 10-year average, Ryan notes that activity is picking up again in September, which could bode well for an active fall market ahead.
And while the Bank of Canada recently announced its latest 75 basis point rate hike — taking its policy rate to a 14-year high — Ryan predicts that rate hike won't affect Vancouver Island as much as other real estate markets.
"[Vancouver Island] is fortunate to attract a strong relocating crowd who are retiring here or making the move for a slower pace of life," explains Ryan. "Interest rates are less of a concern for this segment of the population."
Vancouver Island is consistently ranked as one of the most desirable places to live in Canada due to its older buyer demographics, relatively sparse population and temperate climate.
Because of this, even amidst the cooling market conditions, the island continues to be one of Canada's most resilient real estate markets.
---
This item was created in collaboration with STOREYS Custom Studio.
Written by
STOREY'S Custom Studio
STOREYS Custom Studio content is created in collaboration with companies and brands that want to tell their own story.