Dave Ress reports that Gov. Glen Youngkin said Friday in Texas that he was not "considering" running for president in 2024 while his campaign stalls for other Republicans in Nebraska, Michigan, Maine, Nevada and Kansas.
"We really didn't think about it, and the main reason is because I have a huge job that I do," Youngkin told Washington Examiner correspondent David Drucker, who interviewed Youngkin during the Texas Tribune's TribFest, a weekend gathering in Austin that features dozens of prominent speakers.
"When this topic comes up, I'm constantly reminded that I'm new to this field and that we actually have a lot of work to do in Virginia," Youngkin added. "It's just very easy for me to say really very frankly that we're not thinking about 2024, we're focusing on 2022. We have a huge job to do."
The coming months should tell us more about "the main reason". CONTINUE READING
WHAT'S NEXT?
Georgia in thoughts: governor Glen Youngkin Campaigns Tuesday in Alpharetta Georgia – north of Atlanta – with Gov. Brian Kempopposed to the Democrat Stacey Abrams in a rehash of their tight competition from 2018.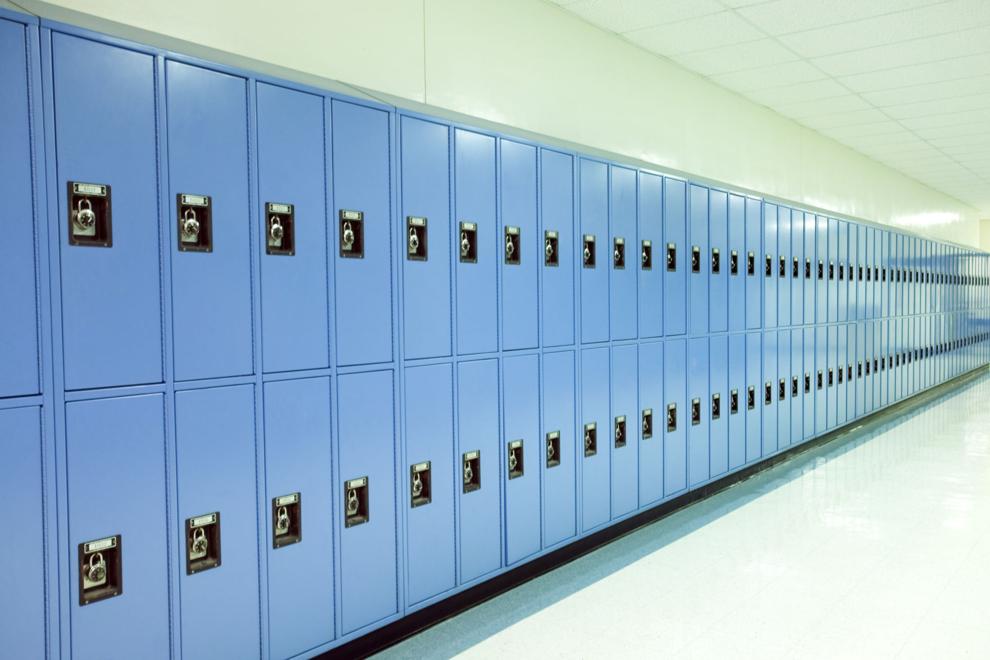 WHAT WE TALK
Accreditation: Jess Nocera and Sean McGoey report that despite pandemic setbacks, 89% of Virginia public schools are fully accredited, down just 3 percentage points since before COVID-19. governor Glen Youngkin dismisses the record, saying the "broken accountability system" does not reflect a massive learning curve. CONTINUE READING
Shapiro: Political columnist Jeff Schapiro writes that for Rep. Abigail Spanberger, D-7th, the road back to DC goes through RVA. CONTINUE READING
Williams: Columnist Michael Paul Williams writes that Mathews County is not permitted to give its Confederate monument to a Confederate group. CONTINUE READING
Virginia Union: Eric Kolenich reports that Virginia Union University has agreed to pay the state $35,000 a year for the right to hold logo signs on its campus tower, which has been designated a historic landmark. CONTINUE READING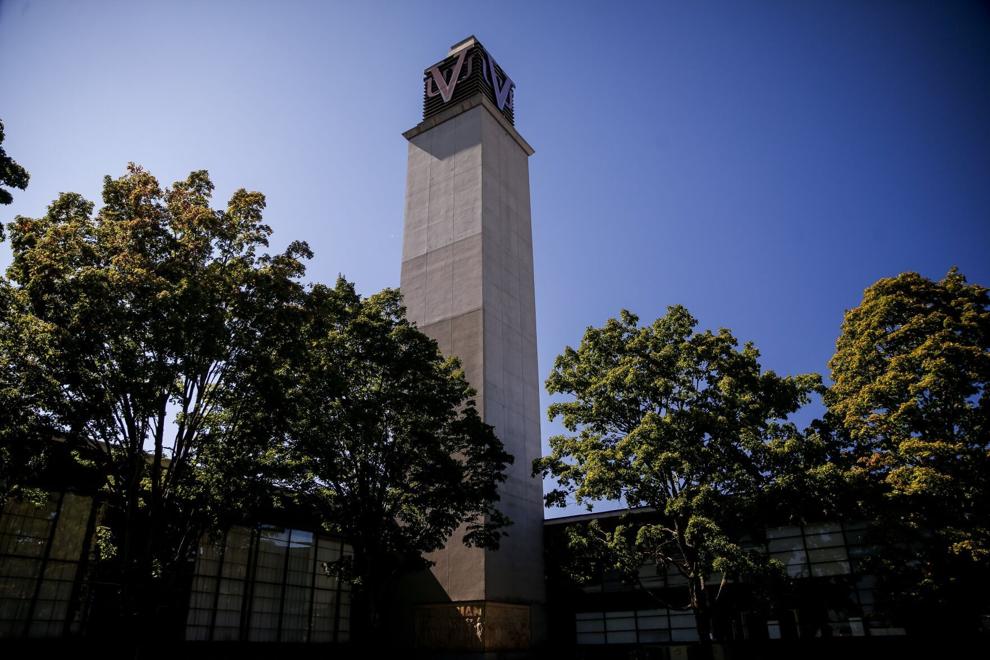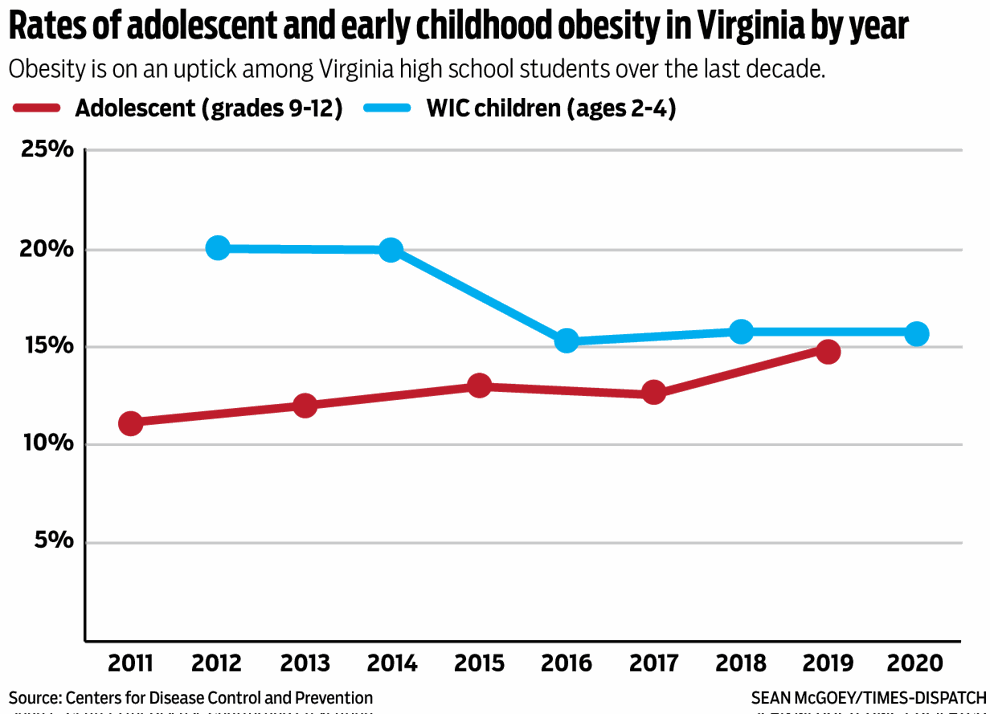 IN OTHER NEWS
Lynne Anderson of The Daily Progress reports that childhood obesity rates have increased in Virginia during COVID. CONTINUE READING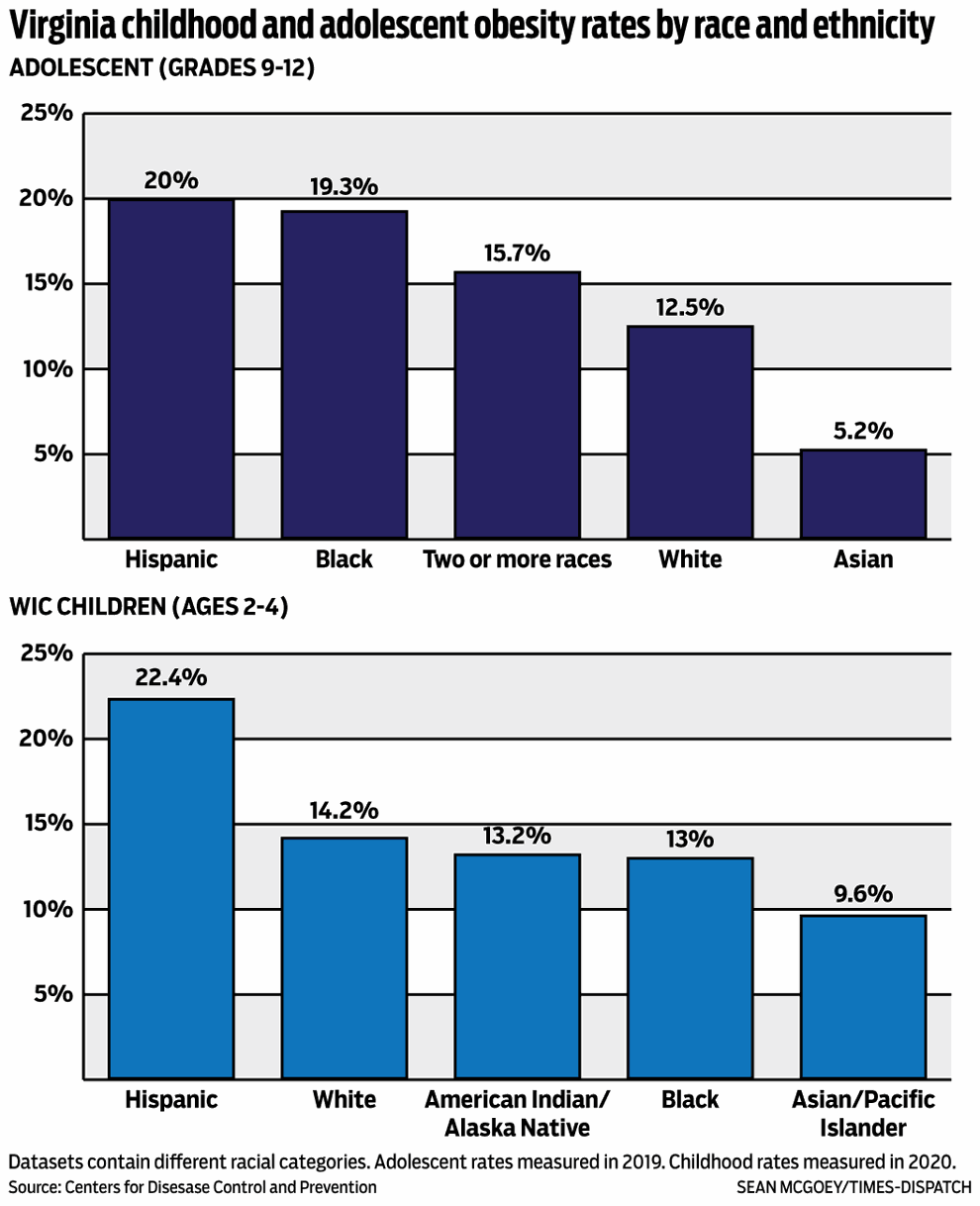 Michael Martz reports that Friday's early voting began with a "steady trickle" in Virginia's major congressional contests. CONTINUE READING
Mark Bowes reports that a Chesterfield man got 10 days in jail for accident in which school bus was thrown into watery ravine. CONTINUE READING
PHOTO OF THE WEEK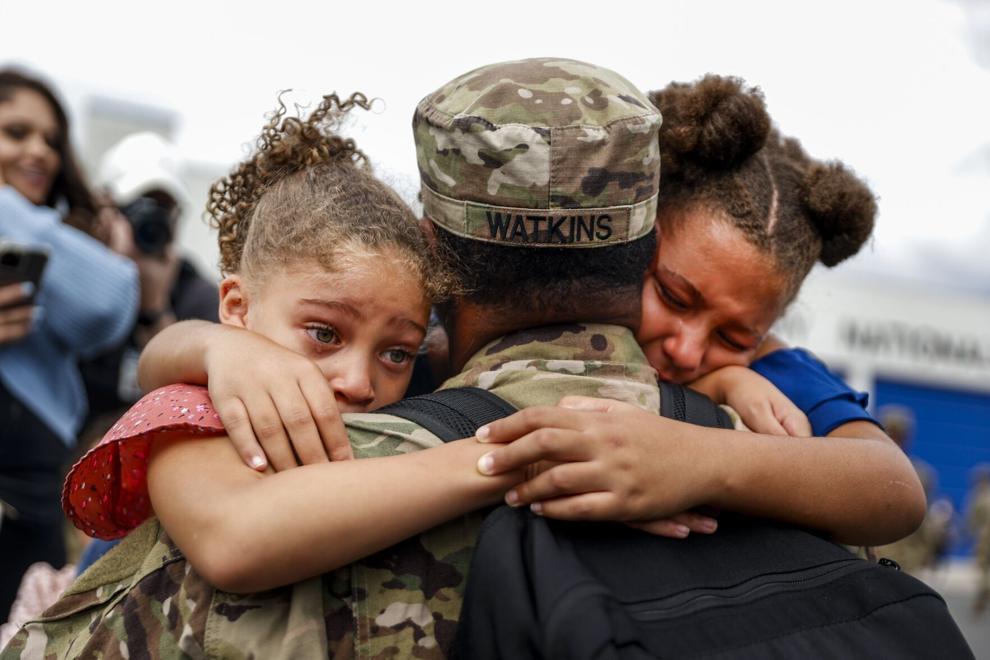 FRIDAY TRIVIA
Which Virginia presidential candidate announced his candidacy in New York?
QUOTE OF THE WEEK
"I'm comfortable supporting Republican candidates, and we don't agree on everything. I said I firmly believe that Joe Biden was elected President. I have to be honest and say I wish he wasn't because I don't think he's done a good job for America."
– governor Glen Youngkinwho fights next month Kari LakeArizona's GOP nominee for governor and an election denier.
TRIVIA ANSWER
Pat Robertson announced his GOP presidential candidacy in Brooklyn in 1988 outside a home he and his wife owned Dedehad lived years earlier while attending Biblical Seminary in New York.