Olivia Wilde may currently have her director's hat on while she's on the don't worry darling promo trail (and she looks incredible on the red carpet, may we add), but first and foremost she's a mom — and she's apparently found parenting together since she and ex Jason Sudeikis parted ways two years ago, a bit "tricky".
In a very frank interview on The Kelly Clarkson ShowThe 38-year-old actress and director of the Since U Been Gone singer said "remodeling a family" has been "difficult" for her, but ultimately it has been her and her two children – Otis, eight, and Daisy – brought , five – even closer together.
The 100+ best beauty launches of 2022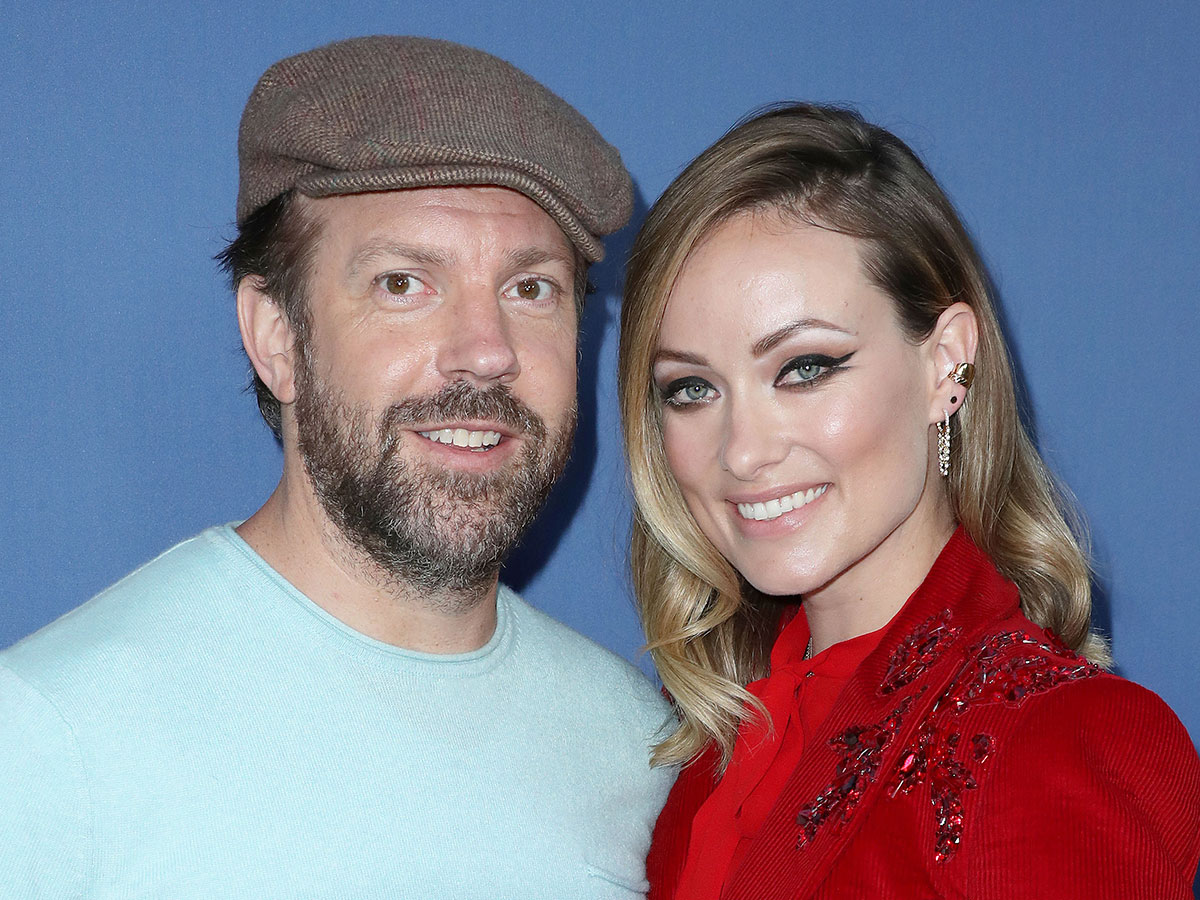 splash news
"I think it's difficult to rebuild a family," she began. "The only benefit is that I get to have some really deep conversations with my kids about emotions and happiness and what family and love means. It actually allowed me to get to know her in a different way. My priority is them as long as they are happy and healthy."
The actress went on to say that despite their differences, she and the 47-year-old are together Teddy Lasso The actor appears to be doing his best to be co-parents and put the needs of their son and daughter first, saying it's "tough but doable." And the public scrutiny the family faces — especially now that she's started dating former One Direction singer Harry Styles, who she met on the set of don't worry darling – doesn't make it easier!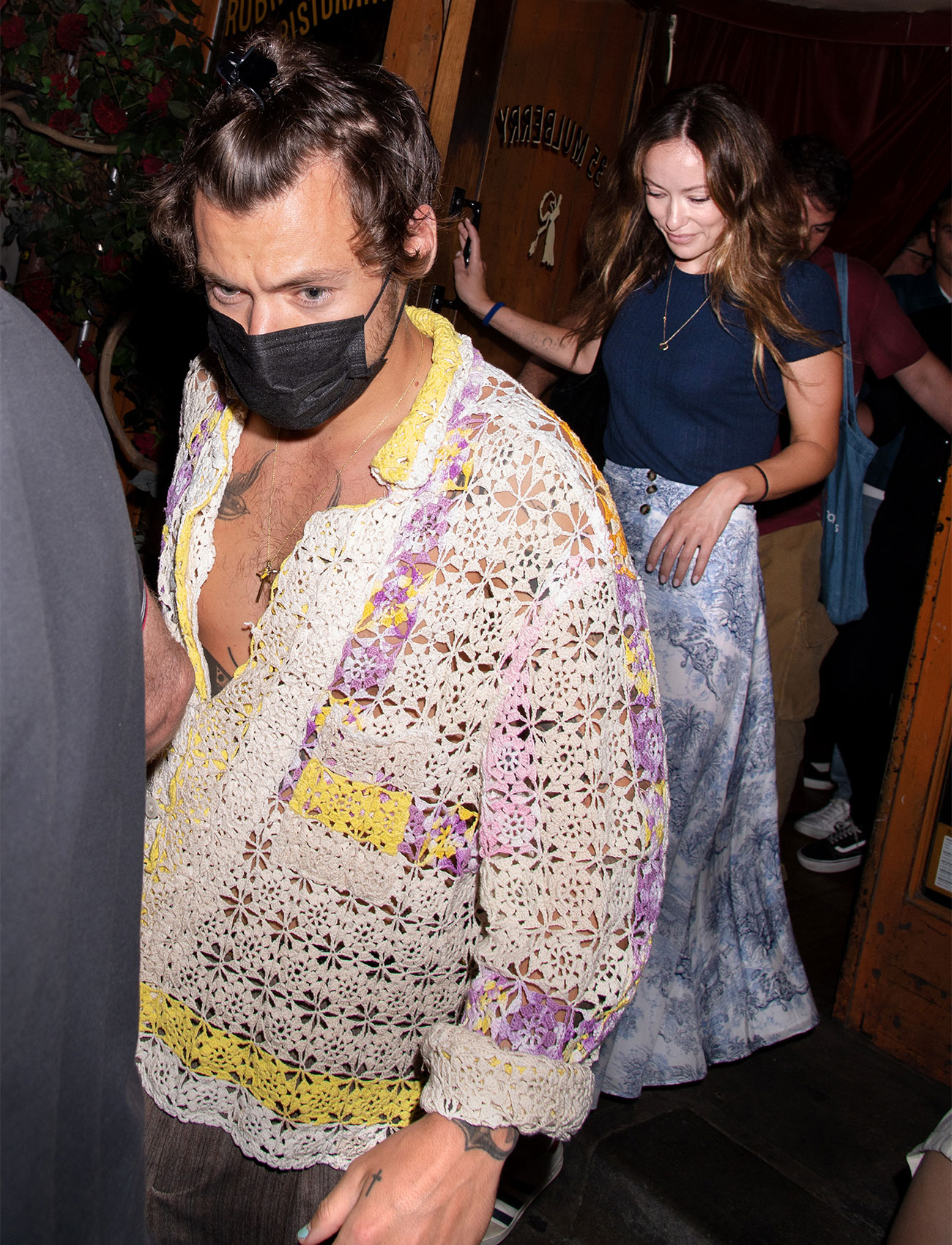 splash news
"There are so many families that are…mixed and of different shapes," Olivia continued. "If you can surround her with that much love, that's fine. But it's difficult because we don't make it private." Speaking of privacy, Olivia told Kelly that keeping things off social media has been a huge help, as has being reminded that things could be a lot worse, and that she never takes her or her children's health for granted!
"It is difficult. It's hard sometimes. But at the end of the day I'm so lucky and there are people who are dealing with really so many tough things… real health crises," she added. "That gets me through. I remember it every day. I'm not on the internet, I'm not on Instagram. So, I think that really helps."
Olivia concluded: "Focus on what's real, your trusted circle of friends, things that make you happy, people you love, people you love. Just keep your mind on what's real. And also watch how people – my colleagues – get through it. It could be a lot worse and we live and everything will be fine."