Youth Centers of Orange in the city of Orange, California has created a place where children and parents of all walks of life, including those struggling with homelessness and without needed support, have a place to turn.
Founded by Edgar Garnica and Joanna Fermin, the organization provides more than after-school care for low-income families.
"We try to be a part of the children's lives in every way, not only [at our site]' Fermin told The Epoch Times.
Their offers specifically address the needs of families who cannot afford their own childcare.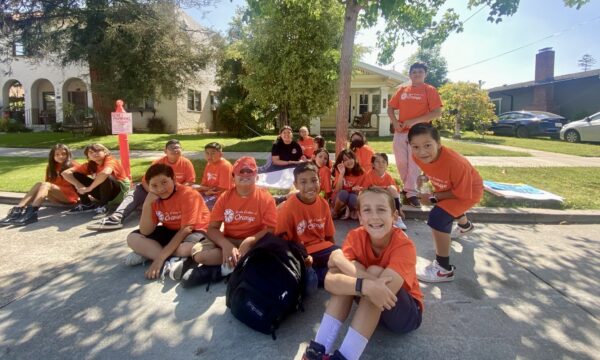 Recently, a young mother walked through the organization's doors after weeks of living in her car with her three children.
Garnica immediately connected them to housing options, Fermin said.
Meanwhile, the organization took over the young mother and gave her children a place to spend time and "just be a kid" while their mother got the help she needed.
"Their faces just lit up," Fermin said. "The other kids were so welcoming and you could see the light returning to their eyes as they played."
She said this was "one of the most rewarding moments" for her team.
What sets the organization apart from other after-school programs for children, Fermin said, is its "individualized" approach that "goes above and beyond" to help families, most of whom are low-income and often Hispanic.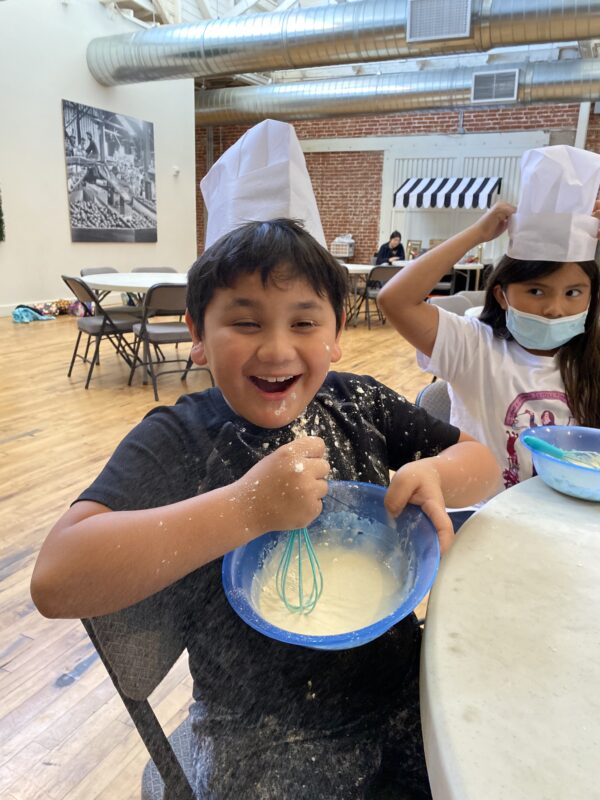 Examples of this are visiting schools and working for children and parents on site, e.g. B. translating for non-English speaking parents, accompanying and cheering on children at shows and awards ceremonies, attending open houses and providing school pick-up services.
"I think that relieves the parents who have to rush off work to pick up their kids on time," Fermin said.
A close channel of communication between the organization and the students' teachers and principals, Fermin said, has played a crucial role in providing children with the academic and emotional support they need during long working hours for parents who might otherwise be unable to look after themselves to take care of these needs.
"I think parents are so busy getting food to the table and paying bills that sometimes the simple things like childcare get forgotten," Fermin said.
Such struggles are what prompted Fermin to take the initiative to start the organization in the first place.
Growing up, Fermin said, she often came home to an empty house and had the sole responsibility of caring for her special-needs younger sister while her parents worked long hours to provide for their family.
"I would choose [my sister up]lock the doors and wait for my parents to come home every night," Fermin said.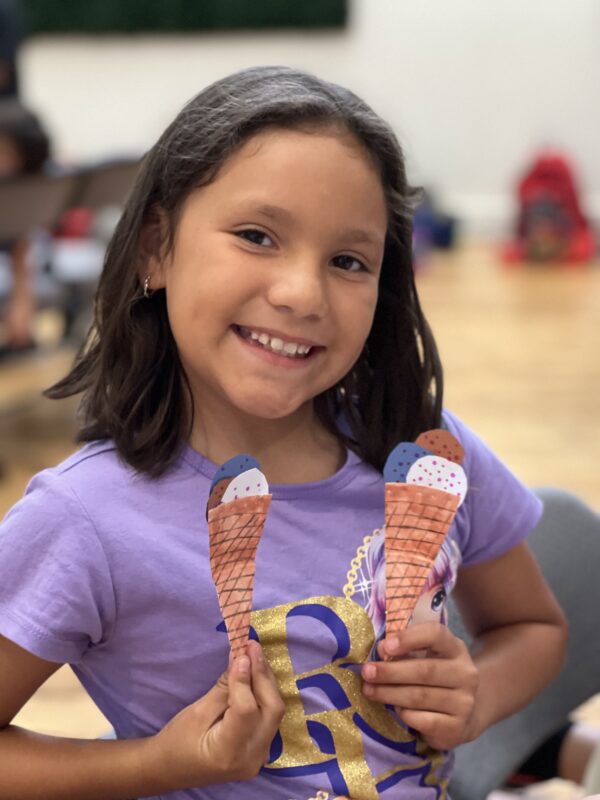 Fermin recalled how she wished she had a place to go after school that was supported by her program, leading her to start her own program.
The organization often holds fundraisers to ease the financial burden on parents who cannot afford their services. According to Fermin, this includes a majority of the families in their program.
With childcare in the state costing over $12,000 a year, the organization is filling an important gap in helping low-income families, according to kidsdata.org — a data project focused on the well-being of California's children.
And that need is growing, according to Taylor Ferguson, director at The HUB OC — a local nonprofit that works closely with the organization.
Despite Orange County's prosperous reputation, many in the area are struggling to make ends meet, Ferguson said.
The program has seen success in keeping kids on track during COVID-19 lockdowns, Ferguson said, because the organization gave kids a place to go even during quarantine.
By creating a space for the children while they were socially distancing at their location during lockdown — as well as providing virtual aftercare for children — many program participants have been able to maintain their social skills and "thrive" during the worst of the pandemic.
Her efforts were so effective that Ferguson said she saw children in the organization.[walk] to adults and [introduce] yourself" at fundraisers.
"Without our program, they would have fallen behind, like a lot of the kids we see in the classroom now," she said.
During a recent fundraiser, Fermin said there was a memorable interaction between a child and a donor as they bonded over their love of Spider-Man.
After the event, the donor returned to the organization with a surprise for the child: a priceless limited edition Spider-Man comic book that the donor had worked countless hours to obtain.
"I couldn't believe he just gave it [the child]' Fermin said. "[The comic] was worth a lot and he gladly gave it to him.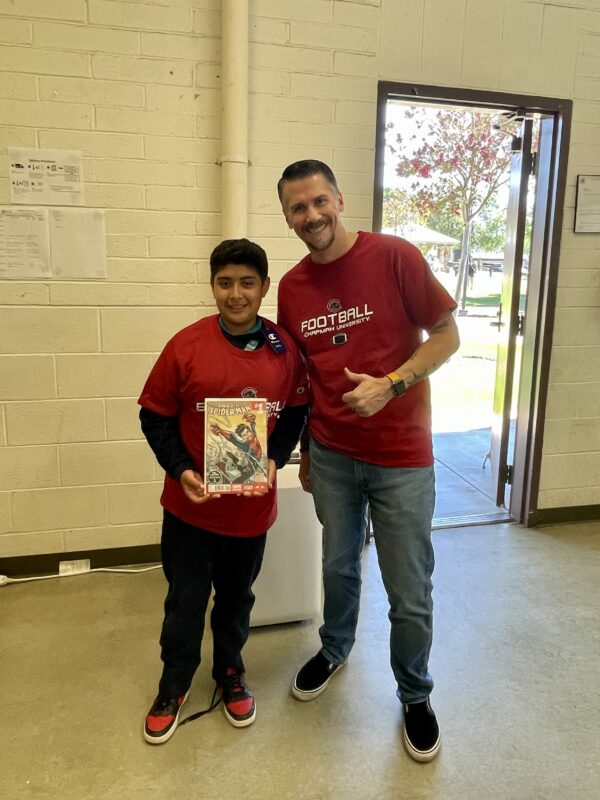 The most rewarding aspect of the program, Fermin said, is the sense of community.
Former participants, who have since entered high school, have returned to volunteer to help other children in need, and many parents also help the staff. Many parents who cannot afford the fees also volunteer where they can, building strong relationships between families.