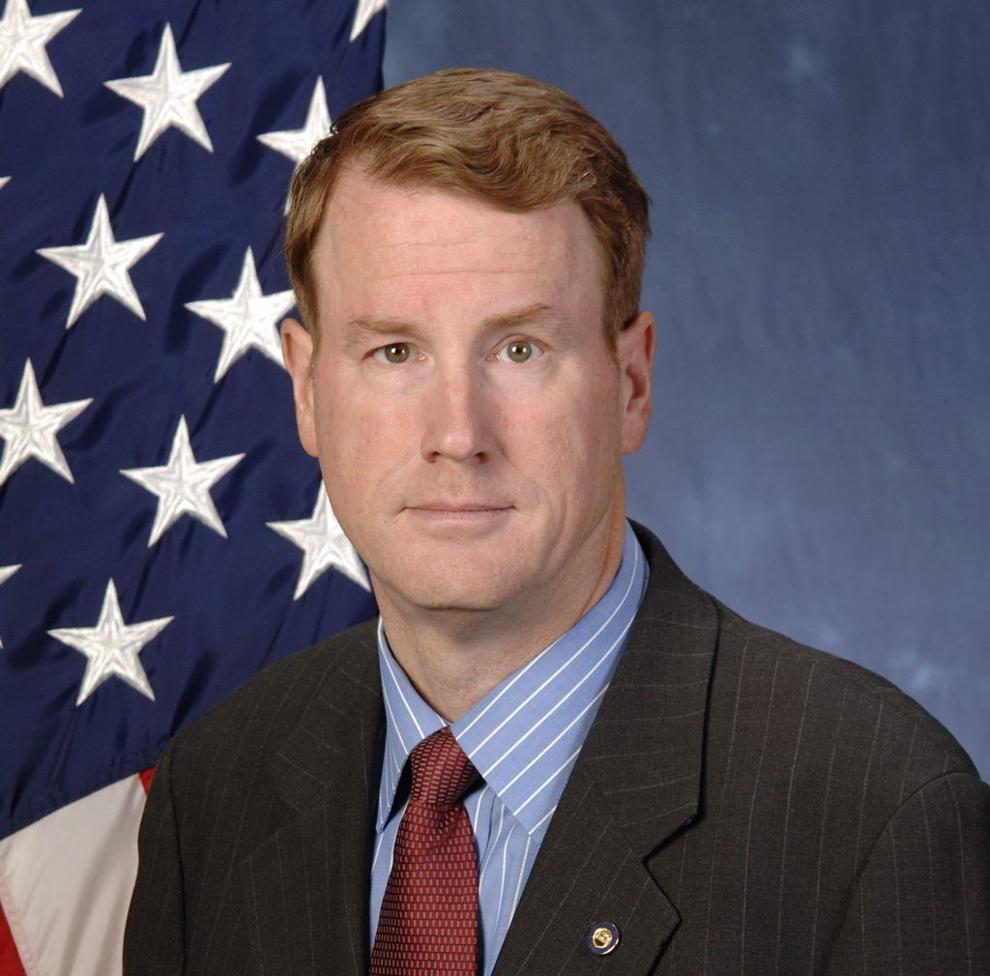 When I first decided to run for Congress in 2008, I thought about the immediate problems I would face should some miracle happen, and I ran for a moderate Democrat in the deep red district around Colorado Springs where I lived. . I admit that as I spend hours soliciting dollars from thousands of potential donors, my mind wanders from time to time to what I would like to do if elected. Voters in the 5th Congressional District ultimately (and unsurprisingly) chose to keep incumbent Republican Doug Lamborn in office, and my thoughts remain.
I was reminded of some of these thoughts while reading a recent Colorado political story about the language being slightly changed in the next iteration of the National Defense Authorization Act. New language buried in Section 553, according to CoPo, would prohibit any star athlete at any military service academy from delaying active duty until he plays a professional sport, almost always football or basketball.
It's a topic I've long focused on while teaching political science at the US Air Force Academy for more than 15 years. I admit that my opinion has changed over the years. From the beginning, I didn't like athletes who wanted to go to the NFL or NBA because they volunteered to go to military academies. In my opinion, going to military school is a path to national service in uniform. But my thinking has evolved.
I had the pleasure of having Bryce Fisher as my student when I taught at the AF Academy. He was bright, thoughtful, and a great athlete. He and I had discussed his future several times, and when he entered the Academy with a brand new "foundation" for summer training, he had no idea that he would become an exceptional athlete in just four years. . Bryce desperately wanted to serve as an officer in the Air Force, but he was conflicted because he heard the NFL sirens, which I considered perfectly reasonable. Bryce, like many others before him, served his first tour in the military, then agreed to go to the NFL a few years later and served in the reserves.
I agree with the new tongue-in-cheek system, so service academy grads will be required to do 6+ years on tour before being separated and then go to the pros after a few years. best professional years. Under the old system, an officer-athlete would serve for about two years and then, frankly, become an ambassador for his military school. In the past, these individuals have attracted public attention and positively influenced military service and possibly even aided the recruiting process.
Therefore, I urge you not to change the student-athlete system is One major change I plan to make if elected to Congress. I feel deeply and strongly that anyone who intends to serve in the military should attend a military academy (or, like me, join ROTC); Even better if one wants to pursue such a service career. During my time at the AF Academy, I had the honor of serving as the Deputy Chief of Cadet Basic Training for one summer. The training is an intensive introduction to military service and serves as a formal introduction to the military lifestyle. The training is very intense and I admit that my heart ached constantly for some of the young people who were homesick and suffering from culture shock. It was a tougher time for the child-athlete recruits because the focus was more on their athletic future than the overall military experience.
So, based on that experience, I decided to introduce legislation that, if elected, could move all Service academies from NCAA Division I through Division III. Those interested in athletics at this level may do so, but active recruitment of potential athletes will end. Frankly, I believe that recruiting athletes to military schools is immoral. As mentioned above, you are only supposed to study at military academies for military service, not as a path to the NFL.
So I'm fine with the great cadets and middle class who are pursuing athletic careers after their service, and I'm not convinced that the aforementioned changes to the defense bill are necessary. I'd love to see academies move out of Division I, but I agree that's not going to happen. As few as possible should have a path to the good side after a reasonable period of active duty.
We'll see if this new language still exists. Stay together.
Hal Bidlak is a retired Air Force lieutenant colonel and professor of political science who taught at the United States Air Force Academy in Colorado Springs for more than 17 years.